Timber Bridge Carpenters & Laborers
---
FULL-TIME NATIONAL TRAVEL
Opportunity to earn
$55,000 to $80,000 per year
(Compensation is based on skill level & experience)
---
Travel the country and construct beautiful legacy timber bridges! This is a great opportunity to grow your carpentry skills, open yourself up to career advancement, and be a part of a steadfast family business of 36+ years.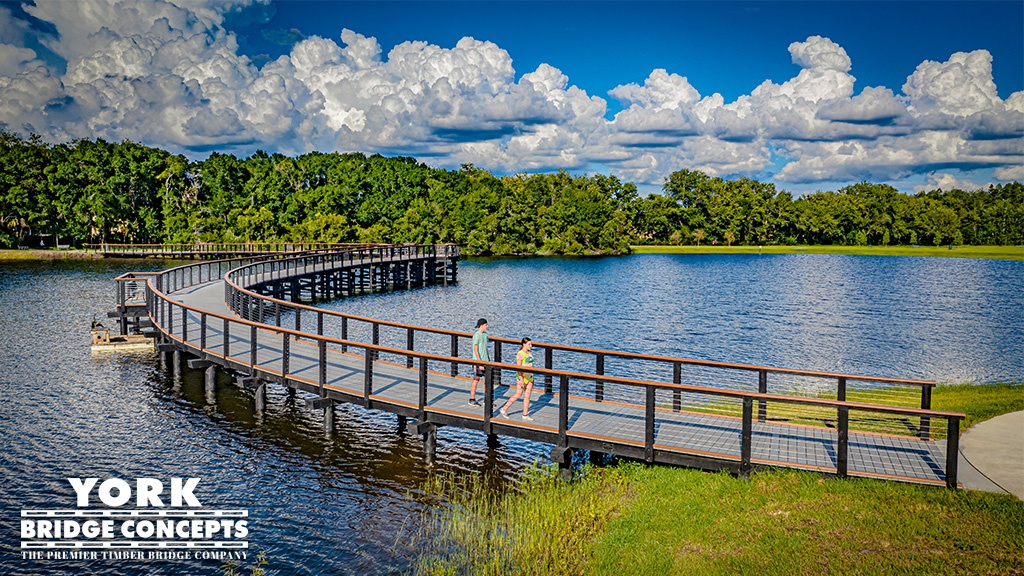 Sales Representative
---
Lutz, FL Office
$40,000 - $150,000 per year
(Base salary + Opportunity to earn $150,000 or more per year)
** Compensation varies per Commissions**
---
Are you tired of selling the same old products with different names? We have the best product in a niche market and a focused sales database. This is an exciting opportunity to sell our custom, premium timber bridges throughout the United States!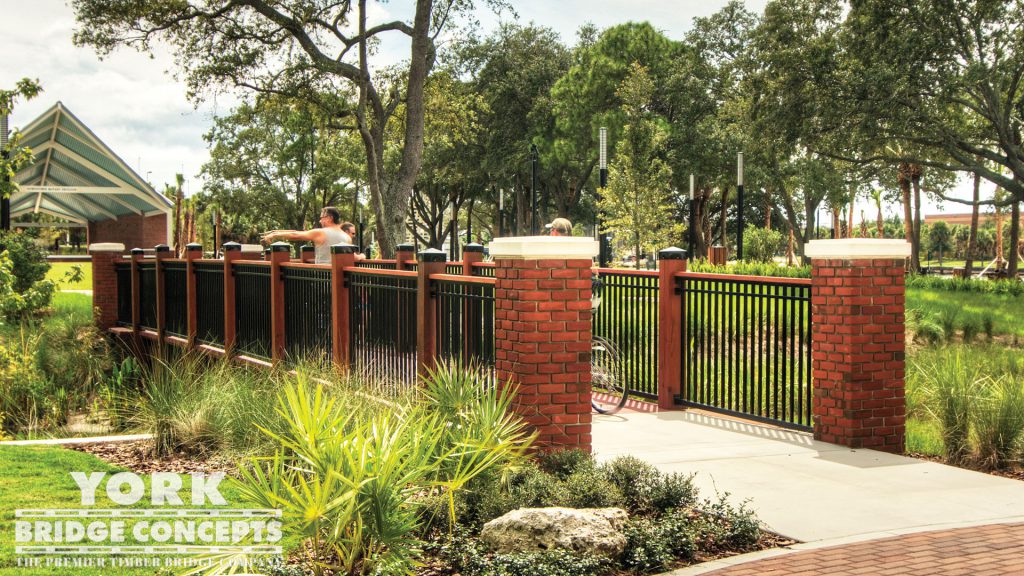 Office Administrator (Contract Support / Property Management)
---
Lutz, FL Office
$16.50 to $19.00 per hour
---
Are you bored of the same tasks every day? This role offers an opportunity to keep the workday interesting by having a part in various departments in a fast-paced office!