Timber Bridge Spanning Solutions
How to design with timber & glulaminated beams?
---
Timber Bridge Spanning Solutions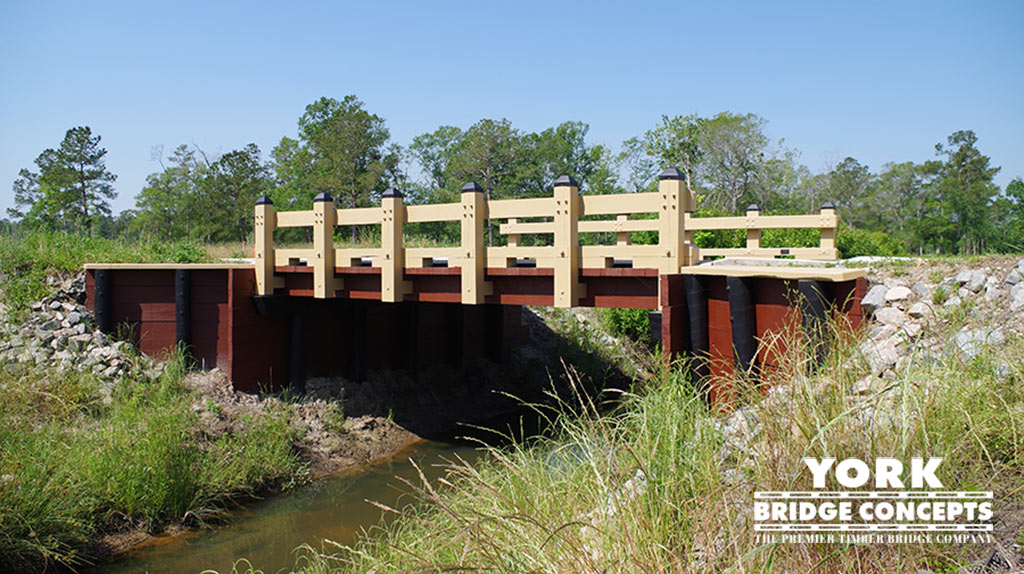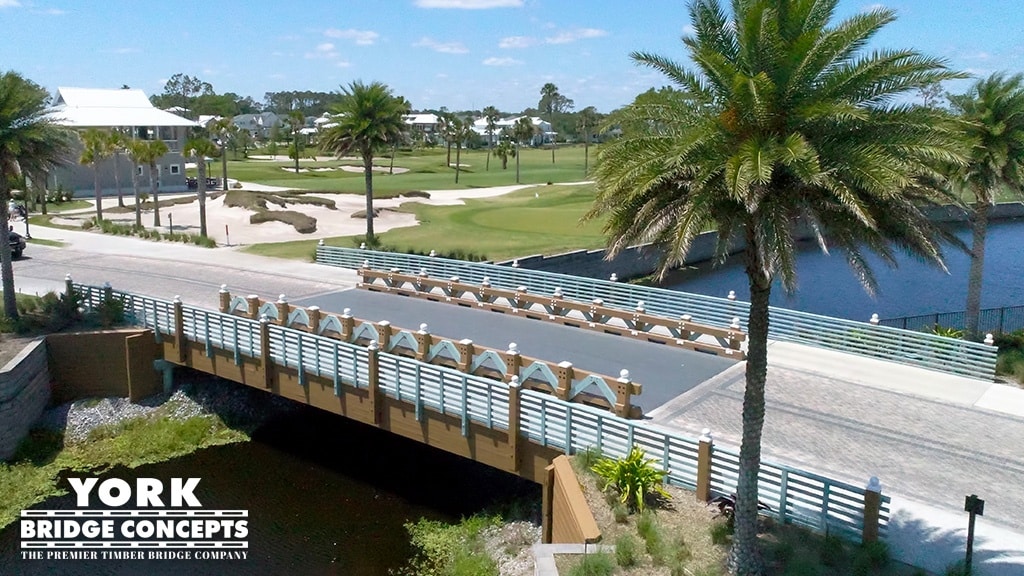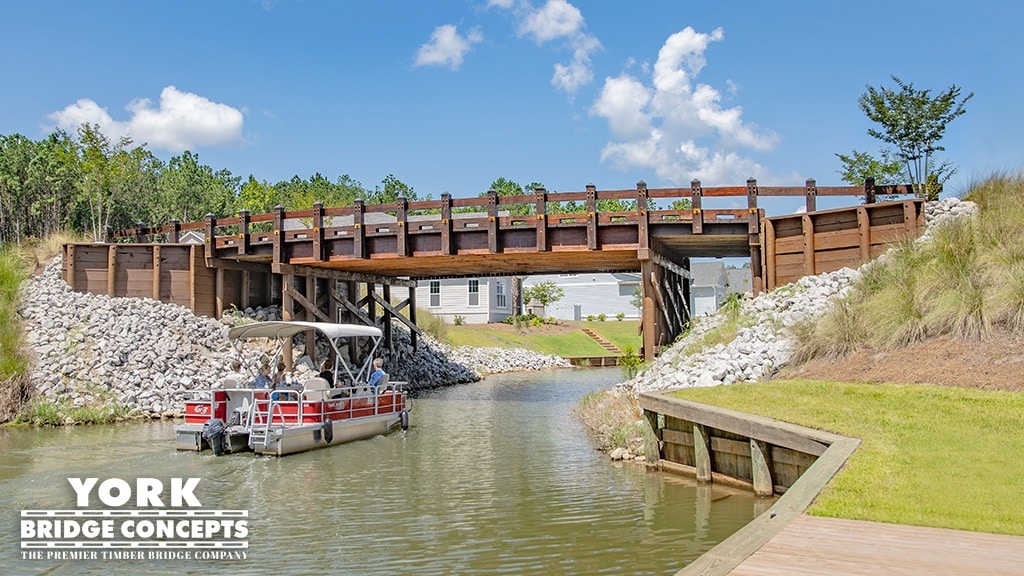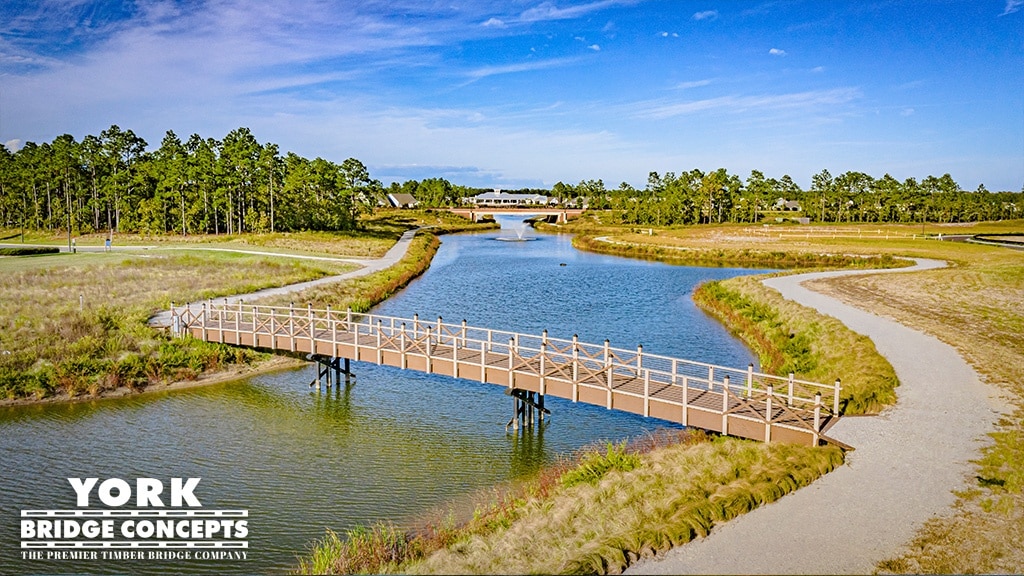 Creative Scoping, Design, & Development
When evaluating a crossing environment, it's important to know that, there are a wide variety of spanning solutions available that can pair precisely with the unique conditions of each crossing. When working with Timber Bridges there are five categories of spanning solutions including: Repetitive Span, Short Span, Free Span, Multiple Span, and Multiple Long Span, we'll explain these in greater detail later. The selection of the right spanning solution is based on the crossing conditions, which due to the vast amount of potential conditions that could call for a timber bridge, is harder to categorize; however, we never shy away from a challenge. The most common conditions of a crossing that influence spanning solutions include environmental buffers, topographic site characteristics, limits of work or impacts, jurisdictional allowances, property easements, flood event conditions, and waterway/waterbody extents. So, first and foremost, the most helpful piece of information in assessing a crossing environment is something that illustrates the conditions calling for a bridge. What does that even mean? It means we've worked from pictures, surveys, grading plans, GIS maps, hand sketches, and more. In short, the more information you can give the better but, if you only have a picture and a dream, well we can work with that. So now you're versed in the basics, let's get to the defining details.
webinar
---
Spanning Solutions with a Timber Bridge
How do you define the word span? Some define it as the bridge from end to end and others understand it as the clear between foundational supports. Neither is wrong, however, the overall length of span can have dramatic effects on design, construction, and budget. In this webinar, we'll outline all the span types a timber bridge offers and the key conditions that help define the scope. We will also narrow in on one of our most popular solutions, present a project case study, and discuss how these principles can assist your projects.